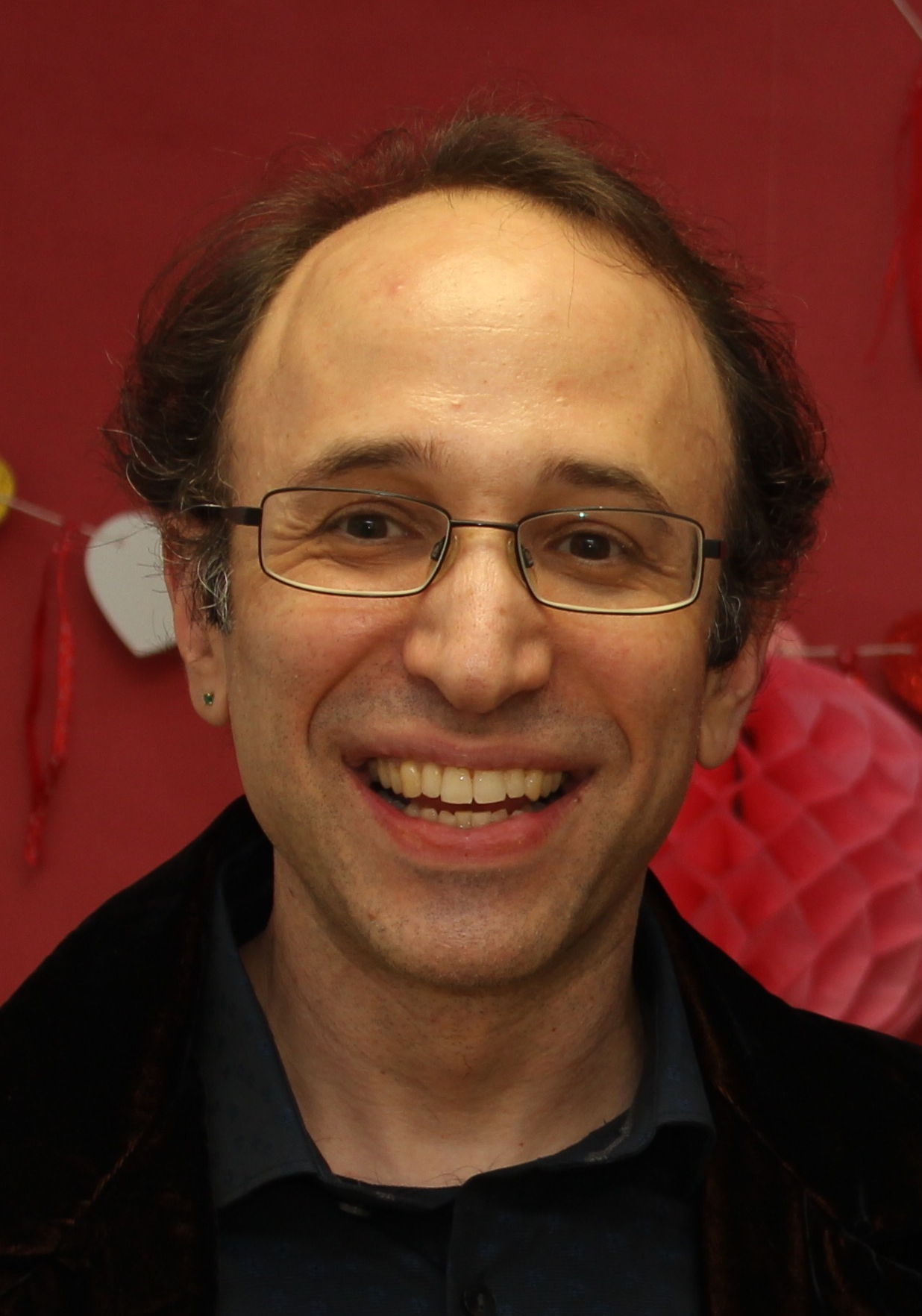 I am a Sterling Professor of Computer Science and a Professor Statistics and Data Science and of Mathematics at Yale University.


I am the inagural James A. Attwood Director of the (Kline Tower) Institute for the Foundations of Data Science (FDS), co-Director of the Yale Institute for Network Science (YINS), and a member of TILOS, the NSF Institute for Learning-Enabled Optimization at Scale.

I am a Simons Investigator and a MacArthur Fellow.

I am a member of the ACM, AMS, IEEE, SIAM, the National Academy of Sciences, American Academy of Arts and Sciences, and the CT Academy of Science and Engineering.